Tuesday, July 26, 2005
The Little Differences Episode II
This one struck me at lunch today on set. Yet another one of the differences hit me, as I consumed a wonderful vegetarian lasagna along with 2 servings of corned chicken, with rice, garlic bread, and caesar salad. Mmmmmm. Oh yeah, the differences. Well, it's not so much a Toronto / Vancouver difference, at least directly.
Having said that though, in Toronto, where many productions are independent, craft service and catering looks a lot like this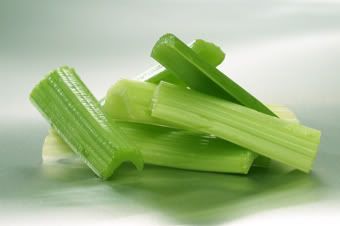 and
respectively. Please also note that this is on the productions that actually spend a few dollars on food for the crew.
However, in Vancouver, where the independent films shot have money, and the union features most definitely have money, catering and craft service look a lot more like this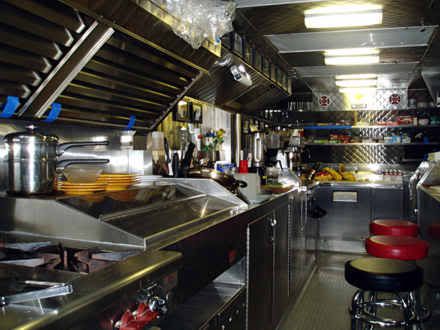 this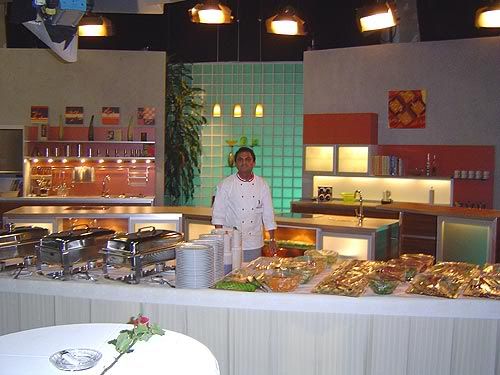 and this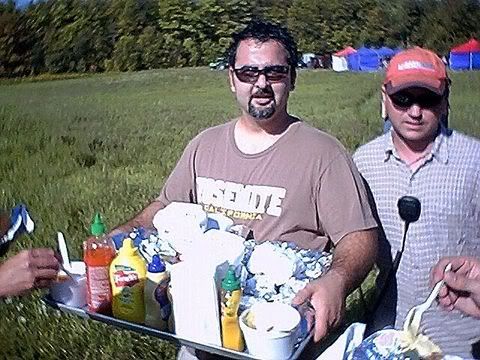 And they always say the way to a man's heart is through his stomach. Yet I still can't gain weight working on set eating four lunches and two dinners a day.
Odd.
neolithic pondered at
23:39