Monday, July 04, 2005
Maybe I should go digital
The revolution is upon us. Film is being replace by digital in every medium. Well, except cinema. Those stuffy
Hollywood Bastards
employers of mine *wink* refuse to let cinema move progressively toward the digital age.
On a completely unrelated note, I do notice that my old friend, dear
Stiggy
put out a call AGES ago, for picutres of friendly type people. I sent him some, but with the mild suggestion that he needed something a little "newer" (though many pics there now are old rehashes).
To finally satisfy that need, Dawn and I took these pictures of each other in Revelstoke, BC: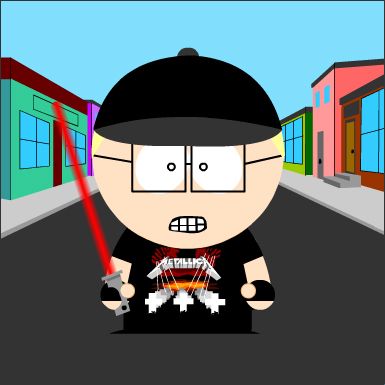 So that's what happens to film when it's shot out in the mountains. Time to get a digicam.
neolithic pondered at
22:21