Thursday, July 28, 2005
My Favorite Movies - Condensed
Thanks to
Laura
for showing me this
site.
As such, here are the Movie-A-Minute versions of some of my all time favorites.
The Godfather
Vito Corleone

Those who cross the family must be punished. (almost dies) (dies)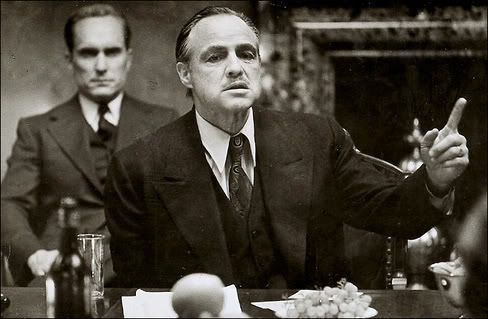 Michael Corleone

I'll run the family business straight now,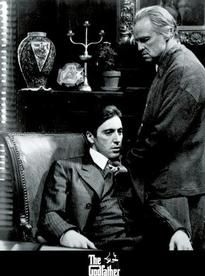 after I kill all these people.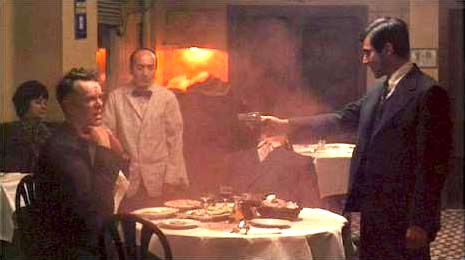 THE END
Dr. Strangelove or: How I Learned To Stop Worrying and Love the Bomb
Oops.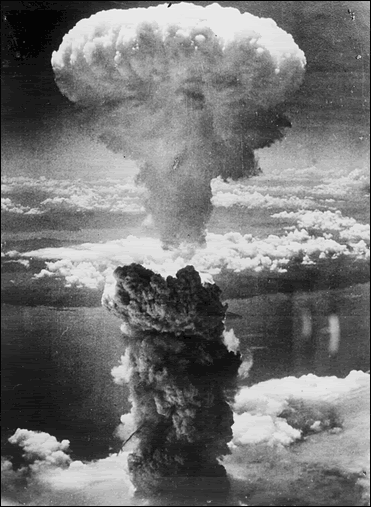 THE END
Well you get the idea. Too bad the Star Wars ones suck major ass. Rewrites for them may appear soon.
neolithic pondered at
01:27