Monday, August 15, 2005
And they say Prime Time Television is bad
What a different perspective, watching daytime television. I just hope my film calls start going back to days, as these night shoots are just messing up my body clock now.
As such, sitting here spending a quiet afternoon before sitting on a condor reading at $23+ an hour, we flicked through the channels, and ran across one of the many varieties of the
Martha Stewart Living
series. And every time I watch her, I still see Luba Goy's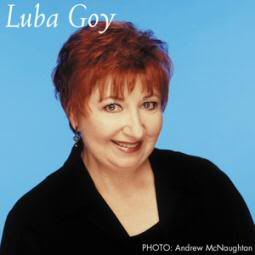 parody of the
jailbird
home living guru. Anyhow, I was surprised beyond belief when she was joined by a
MUPPET
(yes, a muppet). Needless to say, I raced online to see if this was a running theme, when I stumbled across this
site
.
I have to ask... has Martha's little brush with the law caused her ratings to slide to attract the rare yet viable muppet demographic? Has Martha cut a deal with Don Cookie Monster, to handle her sugar cravings? Or is it this?
She needs a symbolic image of childhood to restore her shattered image.
neolithic pondered at
12:27