Tuesday, August 09, 2005
Let them play hockey again
Gary has done two positive things for hockey in the last month. Seems like karma's a bitch, huh, and now he's trying to get some back.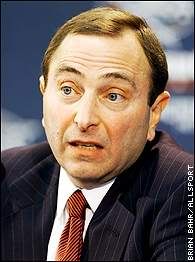 Go Gary!
Anyhow, Bert, aka Todd Bertuzzi, was re-instated. Finally. Yes, I'm biased, as the Canucks are my hometown team. But it seems the team was punished in the last NHL season, losing their irresistable force of an immovable object. And where is his sentiments?
With Vancouver's fans. See
here
, as Todd thanks all for their well wishes and support. And to boot, he's been cleared for the Olympic team training camp.
Oh what a 2005-06 season coming up. Olympic gold for Canada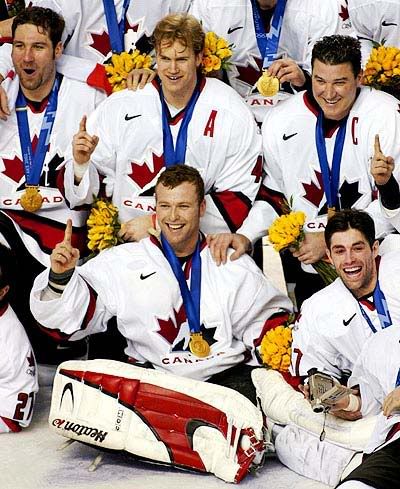 yet again, and a Stanley Cup Championship in Vancouver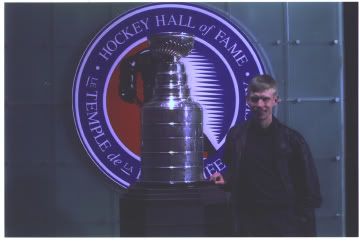 neolithic pondered at
23:31