Sunday, August 14, 2005
The one sentence that defines your life
Wether it be
"D'oh!" - Homer J. Simpson

"Excellent." - C. Montgomery Burns

"I'll make him an offer he can't refuse." - Don Vito Corleone

"Damn you vile woman!" - Stewart Gilligan Griffin

"Eat my shorts." - John Bender

or just simply "May the Force be with you, always." - Obi-Wan Kenobi (and hosts of other Jedi)

we as people tend to associate people with one dimensional catchphrases, right Lisa?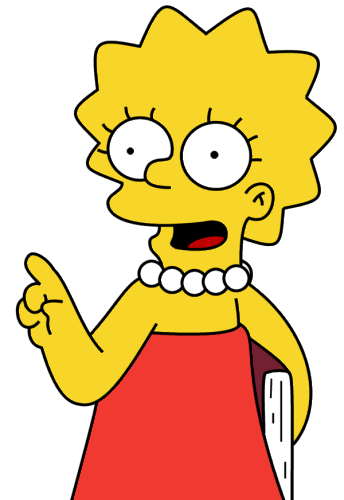 As such, I just happened to be perusing the
Internet Movie Database
this morning, waiting for my 4 Red Bull buzz to wear off as so I could get some sleep after an all night rigging call. I decided to do some investigative research on the next film I shall be working on,
Dungeon Seige
, yup, the film adaptation of the VG.
Before I go further, I will be just doing a condor call on second unit. I've never played the game, nor will know any details of the film. As such, for the lurkers, I won't be able to answer any other questions than I'll be up in a crane for a night shot, enjoying some time to myself, reading
Lynch on Lynch
, as they shoot a background or establishing set of night shots. And getting paid $23.19 an hour to do so. Disclaimer over.
I decided just to see what
imdb.com
had to say about the film, and saw
this page
. Quite a few reputable stars. And Claire Forlani.
Thats right.
AND
Claire Forlani
. No slam, she was great in
Mallrats
. But topping a list featuring other stars such as Burt Reynolds, John Rhys-Davies, and Ray Liotta, I thought she would have a greater tagline to her biography then this:
Ranked in Loaded's Hot 100 Babes.
neolithic pondered at
14:32