Thursday, August 11, 2005
Toronto hits rock bottom.
Yup. The rumours of the last two days are true. The Leafs have signed this man,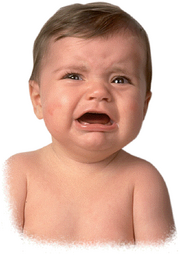 Eric Lindros, to play in his hometown of Toronto, and nearby his Mommy. He joins the likes of Leaf Captain Mats Sundin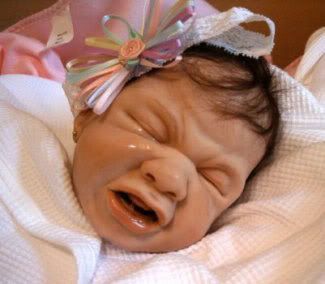 enforcer Tie Domi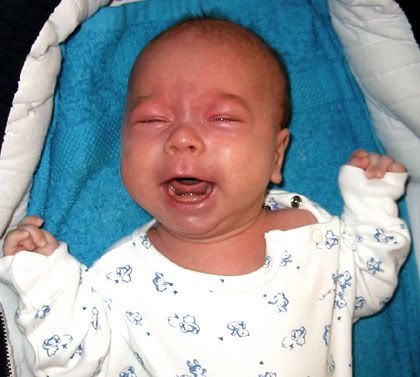 and goaltender Ed Belfour
How can you beat such a team? Simple, don't cry, and put on the blades. But I wonder why Pat Quinn seems so happy?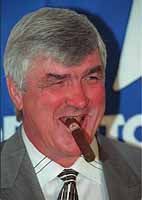 Maybe we should tell him that's a cigar in his mouth this time.
neolithic pondered at
16:24