Sunday, September 04, 2005
Another happy trip from the chemists
And more photos to share.
First off,
Dawn
and my first ever crabbing experience at
Barnet Marine Park
.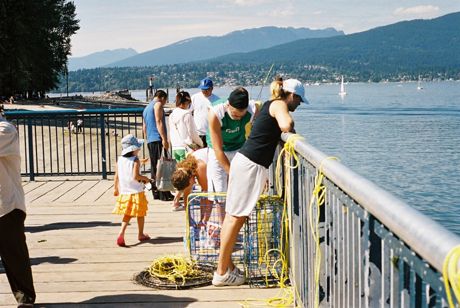 A lot of people were crabbing and fishing that day, though the view of the mountains is breathtaking.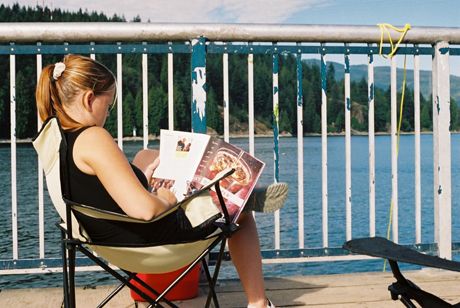 Dawn hard at work keeping an eye on our line.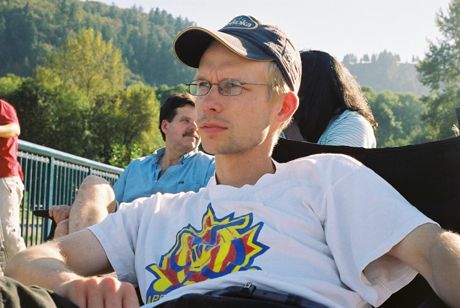 Me impatiently waiting out another 20 minute cast.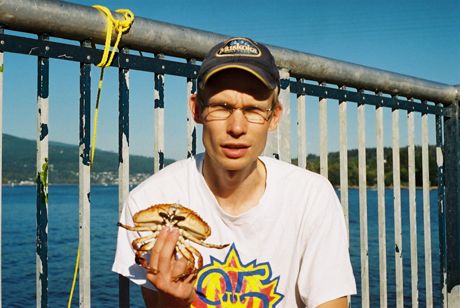 Me and the only crab of legal size and gender we caught that day.
This is one of many which were too small.
The second set is from our afternoon at
Cypress Provincial Park
.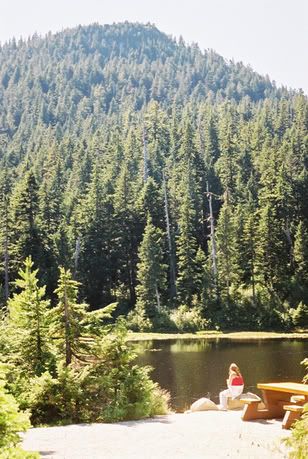 Dawn at the foot of Yew Lake. Mountains and trees as far as the eyes can see.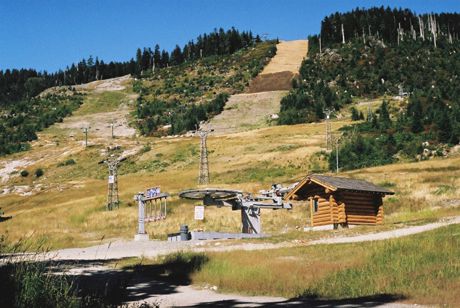 The future home of the 2010 Winter Olympics Freestyle Skiing events.
And lastly, there is our trip last weekend to
Shannon Falls
and
Stawamus Chief
Provincial Parks, up in Squamish.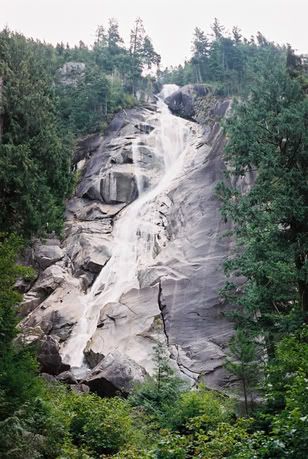 Shannon Falls.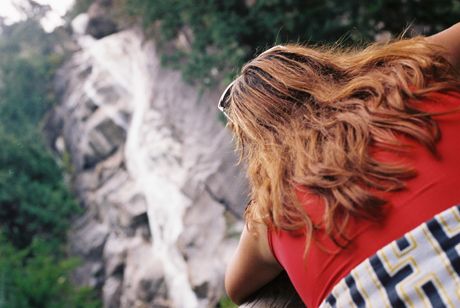 Dawn watching Shannon Falls.
Dawn not impressed about climbing to the peaks of Stawamus Chief.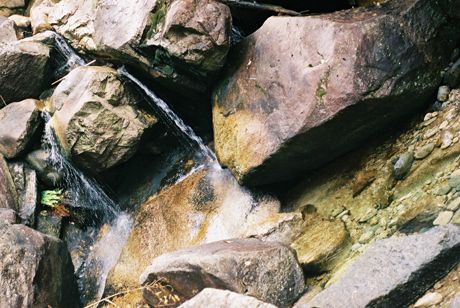 Part of Olesen Creek, which runs down the mountain.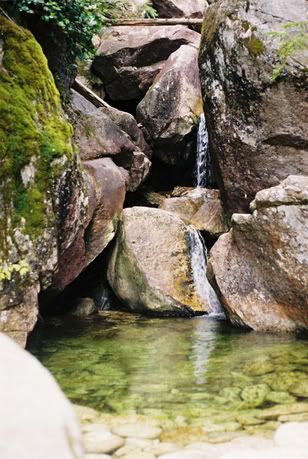 Another part of Olesen Creek.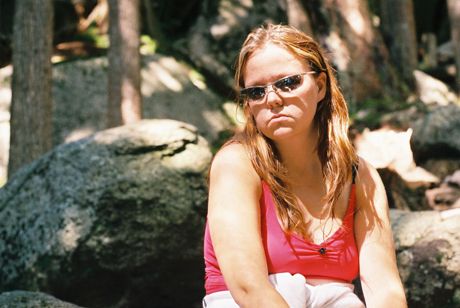 Dawn's feeling the effects of climbing up another 550m to the peaks.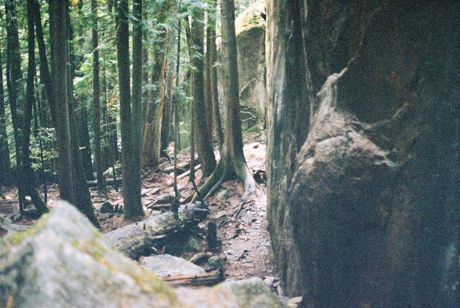 The ongoing cliff face we saw as we climbed up.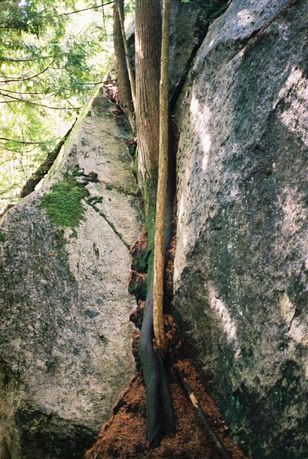 I don't know why, but this tree growing into the mountain rock just fascinated me.
And finally, at the top, the views were worth it.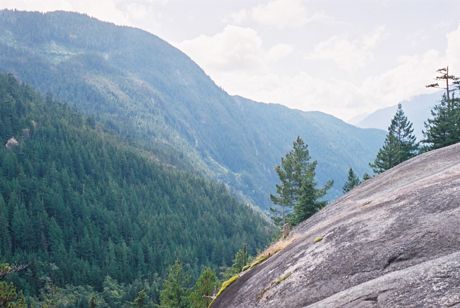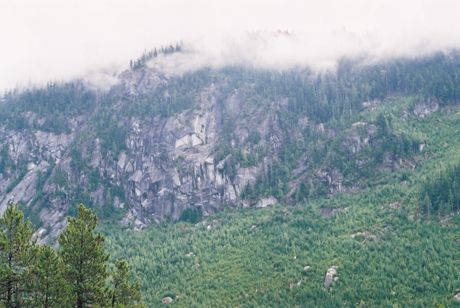 Stay tuned, pics of
Hell's Gate
soon to come.
neolithic pondered at
15:05
Comments:
Hi it's me, I am also visiting this website regularly, this web site is genuinely nice and the viewers are really sharing good thoughts.
Feel free to visit my weblog;
candy Crush saga hack
Post a Comment