Tuesday, September 13, 2005
To hell and back
And all we got were these lousy pictures from the chemists.
Ok, well maybe they're not lousy. MAYBE. Here we go.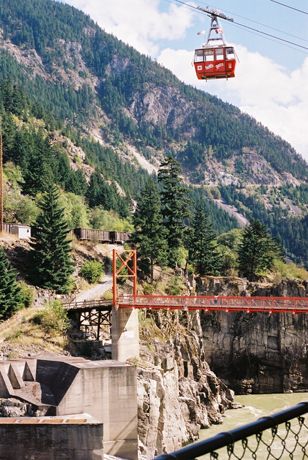 The Hell's Gate Air Tram, which lifts people down to the Fraser River and back up to the Trans Canada and parking.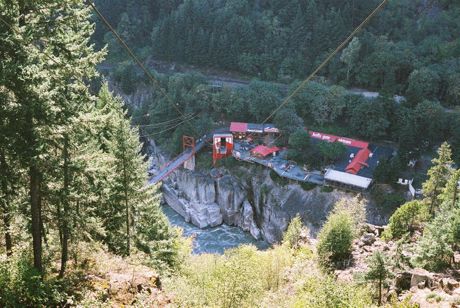 Looking down the AirTram, from the parking area towards the visitor center.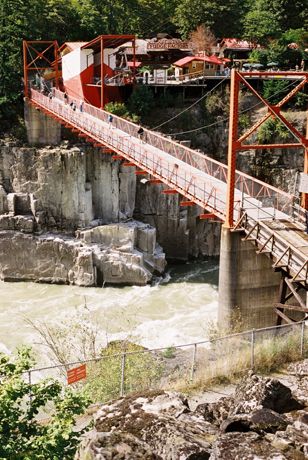 The suspension bridge that crosses over the Fraser River, and right over the Hell's Gate pass.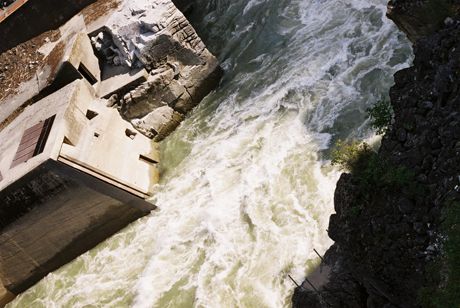 Hell's Gate Pass.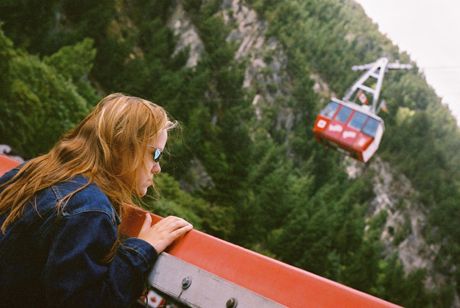 Dawn looking out toward the Air Tram.
And I don't know why this was here, but I had to take this picture.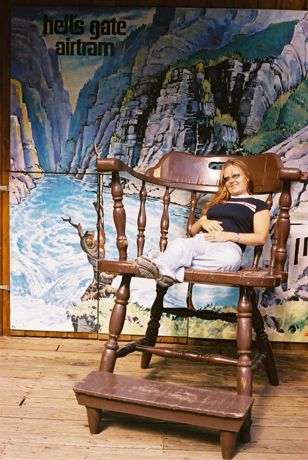 Just don't call Dawn small. I'm looking towards Jules whilst I say this.
neolithic pondered at
18:07