Tuesday, November 01, 2005
God responsibility sucks ass some days...
It's definitely one of the downfalls of the life I choose. During the winter, work and pickins are slim. As such, resources must be saved to manage through the winter.
Meh. So essentially, I must live cheap, cheap, cheap. So you can imagine my heartbreak when I saw this today...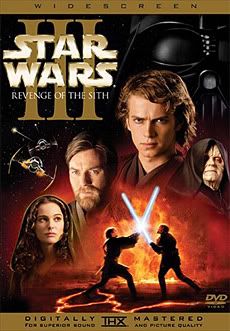 and couldn't do anything. God this sucks. Grouse call me already!
neolithic pondered at
23:04