Saturday, November 05, 2005
Thank you Domenic Da Vinci
Yes, a grand, warm, heartfelt thanks to this man.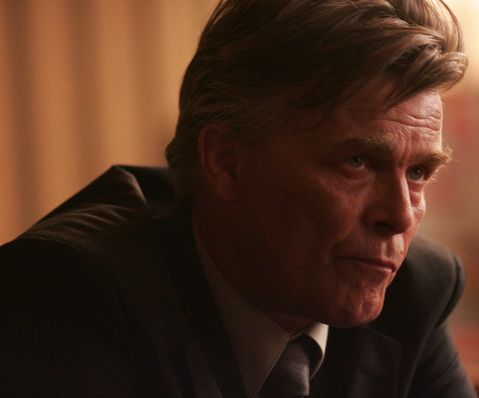 Yes, the play by his own rules coroner, turned Vancouver Mayor,
Domenic Da Vinci
, allowed me to finally get this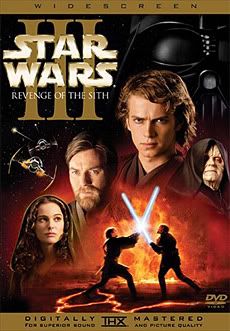 Yes, the hate is swelling in me now. And, as for
Peter
, it becomes obvious that we can't bet over a copy of Episode III (not that he has any chance of winning the bet).
Which brings me to the business of last night. You see, the Bert-accu-score
TM
for last nights match-up between the mighty Canucks and the lowly
Red Wings
Columbus Blue Jackets (oops, brain fart, it's easy to confuse two second rate hockey clubs) was 11-0, whereas the score we saw on Sportsnet Pacific last night showed a 5-3 mark favouring the good guys.
Hmm. Now Peter and my mutual friend,
Will
, has changed his blog to a new host. He has been on Typepad, then Livejournal, Blogger, back to Typepad, and now to this new host, whom I still cannot figure out yet. As such, this is the fifth incarnation of his blogging, and needed to steal five (count them) goals from Vancouver. Will has also moved his forum (which is the most fun ADD fest I've had online in ages by the way) to the same host, and as such, took one further goal from Vancouver's massive total, now giving the Canucks 5 goals, as we saw last night.
As for Columbus, well, now let me, now let me think. Hmmmm. The state of Ohio, who, until the Blue Jackets, were not a home to any recent NHL clubs. In fact, the only two previous Ohio cities to have major sports franchises were Cleveland and Cincinnati (well, Toledo has the AAA Mudhens, but they don't count). And, as Columbus is the third Ohio city with a major pro sports franchise, the Blue Jackets scored one goal for each city, bringing their total up to 3, which gives us...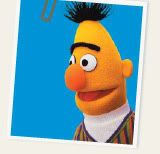 Utter Golden Perfection
TM
.
As for tonight's matchup, against one of our western Canadian rivals, the Calgary Flames, who, incidentally, knocked the Detroit Red Wings out of the playoffs in 2004 en route to a 7 game Stanley Cup final series, play host to the blessed Canucks, in the
Olympic
Pengrowth Saddledome. The Bert-accu-score
TM
for the match shall be
Canucks 4 Flames 3
Cha Gheill!!
neolithic pondered at
14:57